The Company
Managing Director, Marcus Hurst is a British national who has a wealth of knowledge and experience dealing in the Pattaya real estate market.
At Rightmove Pattaya Co.Ltd., we specialise in providing professional and impartial advice regarding all aspects of the process of purchasing and renting property in Pattaya, Jomtien and the surrounding areas.
We market new developments, re-sale properties, rentals and also land. Our team strikes a perfect balance of local knowledge and in depth real estate experience. Our well trained staff are committed to achieving the best possible results, which is as a result of their in depth training in customer services.
We offer our clients the following services:
Residential properties for sale
Residential properties for rent
Land for sale
Renovation and decoration
Corporate re-locations
Investor services
Legal services
Financial services
Our offices are located on Pattaya 2nd Road, just 50 metres from the traffic lights/crossroads of 2nd Road and Central Pattaya Road.
Our extensive office window and brand advertising means we are in the best position to market your property professionally.
Our goal is to 'raise the bar' in real estate circles, with regards to the quality of service. We invest time and money in ourselves with regards to training to ensure that we can offer the best advice to our clients.
We have graduated from the CERTIFIED INTERNATIONAL PROPERTY SPECIALIST (CIPS) course which is widely regarded as the highest accreditation for International Property business.
We are also members of the ASSOCIATION OF INTERNATIONAL PROPERTY PROFESSIONALS, NATIONAL ASSOCIATION of REALTORS (NAR), REAL ESTATE SALES and MARKETING (RESAM) and our staff have also been trained at the REAL ESTATE TRAINING SCHOOL of THAILAND. Our goal is to facilitate the process of finding that 'dream' property for all our clients.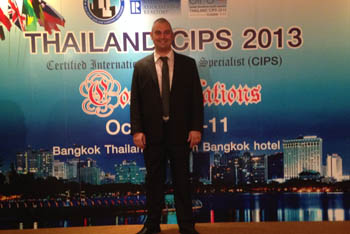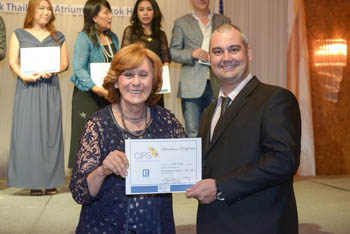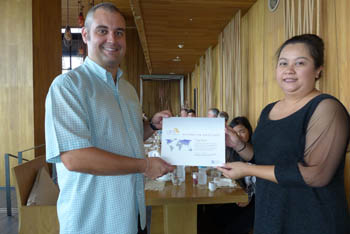 Our primary philosophy is to take the time to listen and fully understand the client's requirement. We can then set our well trained staff the task of finding the best properties available that suit his or her criteria.
In addition to properties listed within our own database we also have a unique way of brokering properties for both sale and rent through affiliations with several of the other major real estate agents in both Pattaya and Jomtien which enables us to have access to what we consider the largest database pool of Property in both Pattaya & Jomtien. By calling on these resources we are confident that Rightmove Pattaya Co.Ltd. can find the 'perfect property' for you.
We would be pleased to take time in showing you a selection of properties and assist you making a decision on your purchase or rental.
Let us answer all your questions and accompany you though what many consider to be a maze of the buying process involved in finding the ideal property for you.
We specialise in properties in and around the Pattaya and Jomtien areas, however we do have access to properties in the surrounding areas as well.
From our experience this region offers the best in location, quality, infrastructure, convenience, luxury and security for investors of all types.
So make the right move with Rightmove Pattaya Co.Ltd.
Contact Marcus on 0892535607 or email info@rightmovepattaya.com